Social Marketing Blog
Read about how to market your business online, and acquire qualified leads through your website.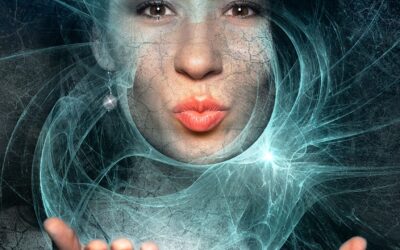 Newport, Rhode Island, is a historic and picturesque coastal town with many things to see and do. Some ideas for activities that might be of interest and involve social networking could include: Visiting the mansions: Newport is home to many grand mansions that...