Do you need
Digital Marketing?
Social networking has proven to be a highly profitable opportunity to build your business' audience online when done correctly. But, if you don't possess a marketing mind, trying to get your head around cracking into social by your lonesome can be super daunting, and hiring the right human to manage your accounts full-time tends to be pretty expensive…
Never fear! With our Social Media Consulting service, you can 
 your digital marketing again.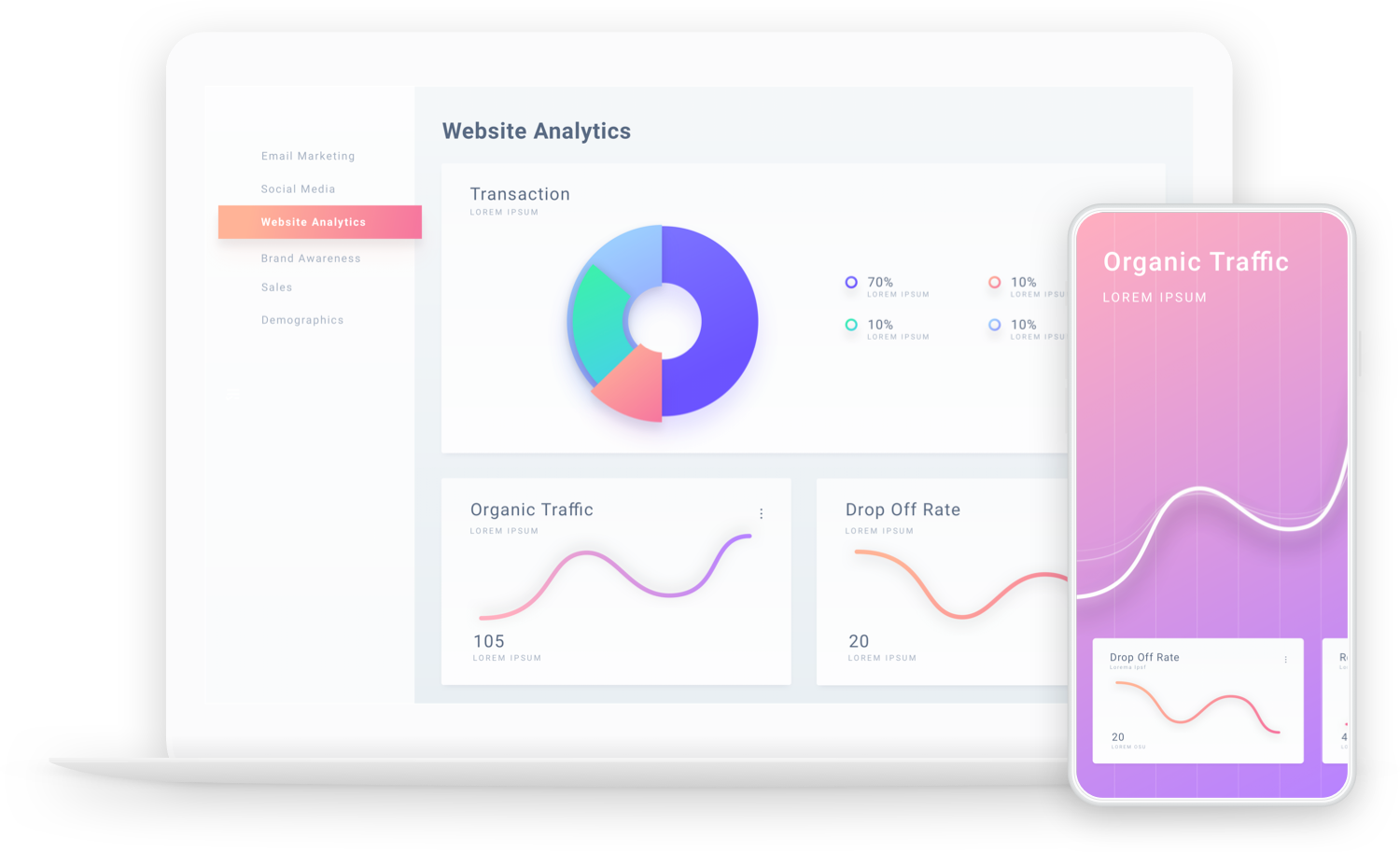 We got you.
Book a free initial consultation to learn what digital marketing, SEO, branding, and analytics can do for your business.
Search Engine Optimization
Tell us about your project!
Let us know...
Do you have a website?
Any social media accounts?
How are you currently marketing?
Do you have a store?
Are you advertising?