Newport Social Networking Calendar
Sign up for our Newsletter!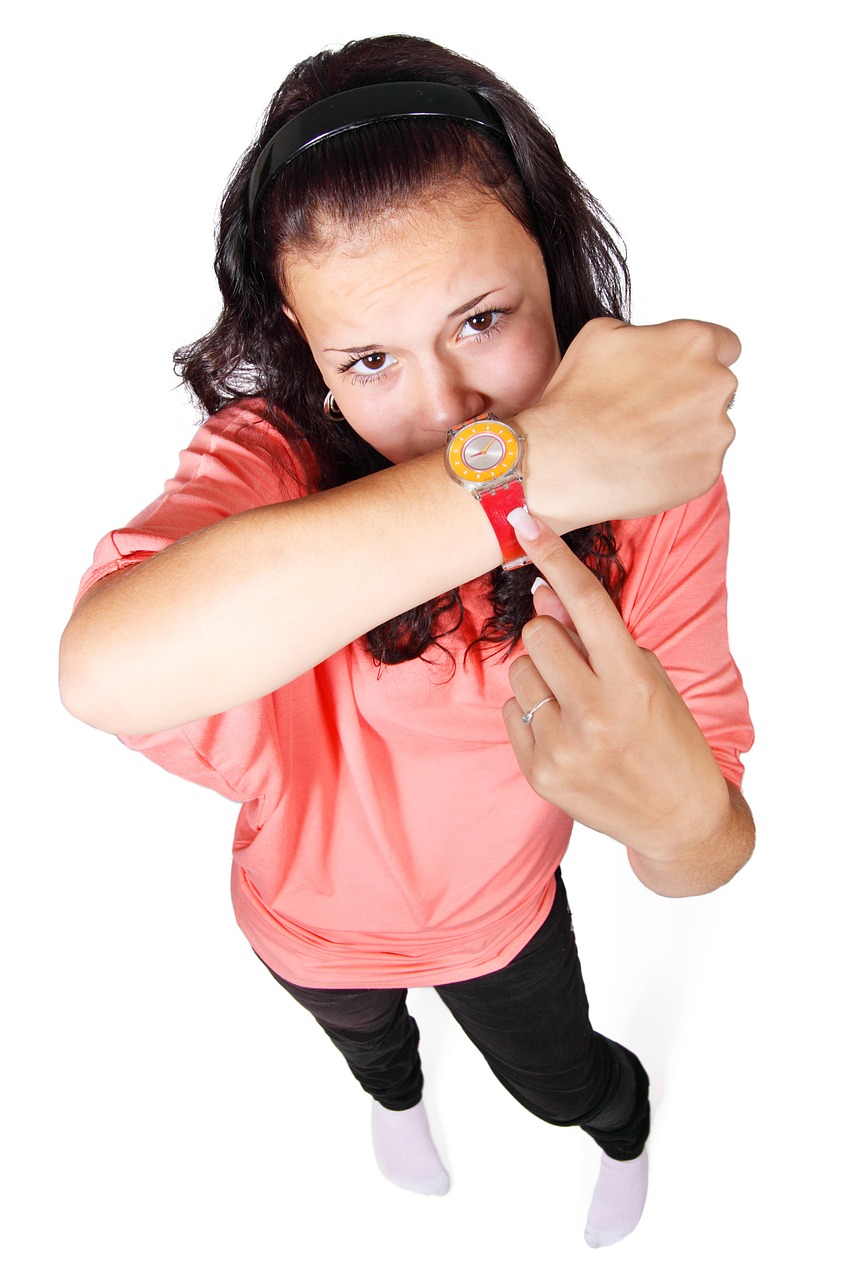 Learn How to Monitor Social Media in 10 Minutes a Day
Approximately 46% of online users count on social media when making a purchase decision (Source: Nielsen), and 72% of people who complain on Twitter expect a response within an hour (Source: HubSpot).
Social media provides an excellent opportunity for you to reach out to potential customers, but should you be expected to monitor around the clock? Which networks should you pay attention to? Where do you even start?