Web Design to attract your best customers
You need a website that talks in your customers language, paired with a targeted marketing strategy geared towards generating qualified leads online.
We got you.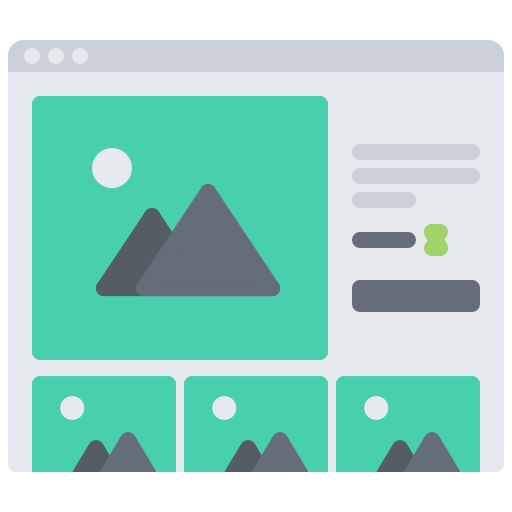 WordPress + Wix Website Design
AI Content Creation Coaching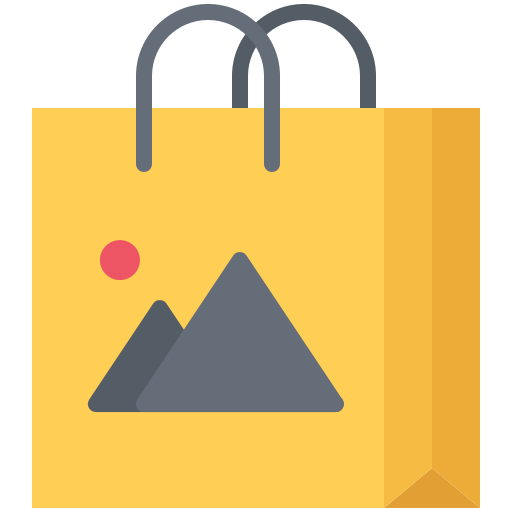 Content Strategy & Consulting
Search Engine Optimization
Funnel Marketing & Lead Generation
Brand Style Guide Creation
Tell us about your project!
Let us know...
Do you have a website?
Any social media accounts?
How are you currently marketing?
Do you have a store?
Are you advertising?