Productivity Apps to Boost Your Efficiencies
When you're into branding as long as we have been, you find some spectacular tools and productivity apps to help you GSD online.
Here are a few tools we recommend for your brand's sales & marketing stack.
Here are a few of the tools we use with our clients to save time and boost productivity Please note that we may receive affiliate commission on some of these products.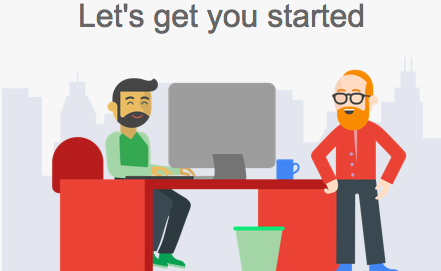 I love Google. Don't you just love Gmail and Google Drive and all of the fun tools they have? I now have some promo codes for you to save 20% off your first year! You're welcome.
G Suite Basic Plan: YAUFPDVPTRNDV6U
G Suite Business Plan: YAQAMLUA9JKRJPE

Have you heard of the Church of Fi? If you're an Android, you should check it out. Google has their own cell phone service–plus you get a $20 Fi credit if you sign up with this link! #winwin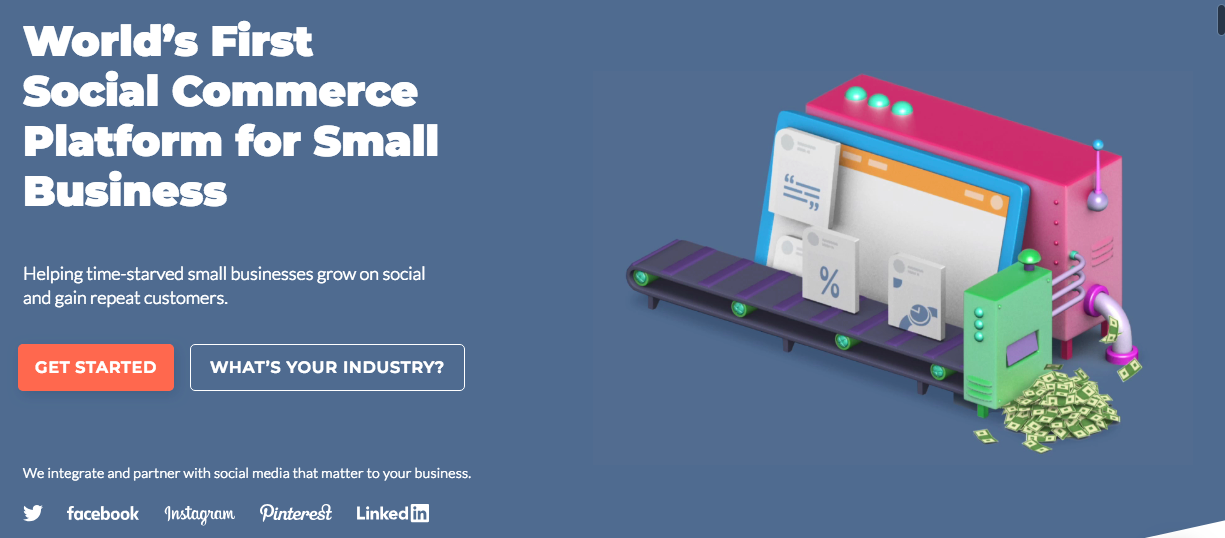 Need some help getting your social media under control? How about ideas? Yeesh. With PromoRepublic you can share to Facebook, Twitter, Instagram, and LinkedIn all at once! They also give you recommended times to share and help you monitor what's going on. Trust me. You need a tool to do all of it!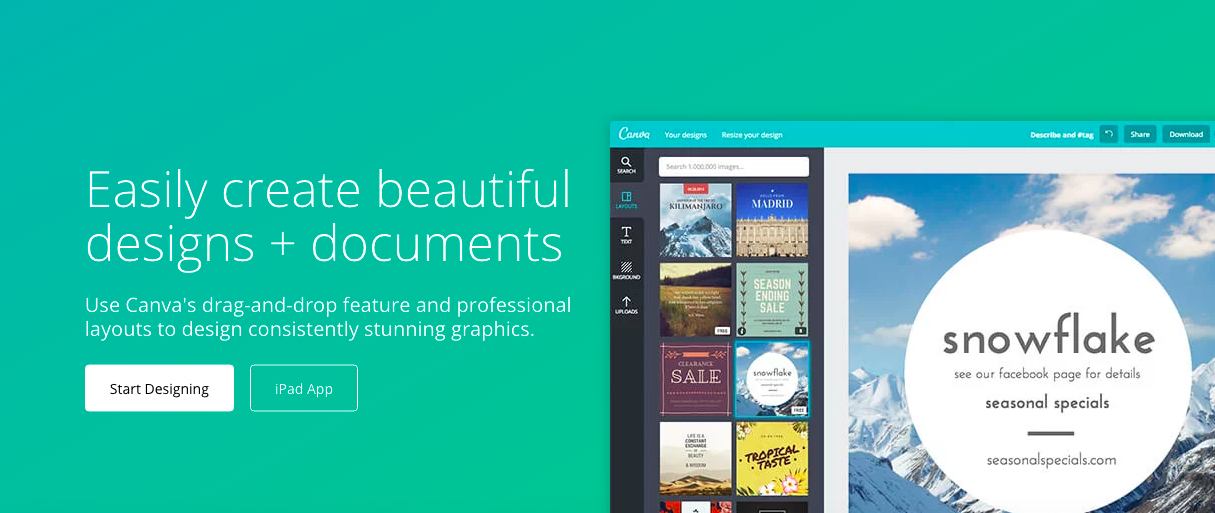 If you aren't a Photoshop/Adobe master, Canva is a sweet little web app that helps you to create amazing graphics, starting at FREE! Upload your own fonts for less than a coffee a week.

I love using AppSumo for new deals on technology I just can't live without. Sign up for their emails to be notified when they have new offerings!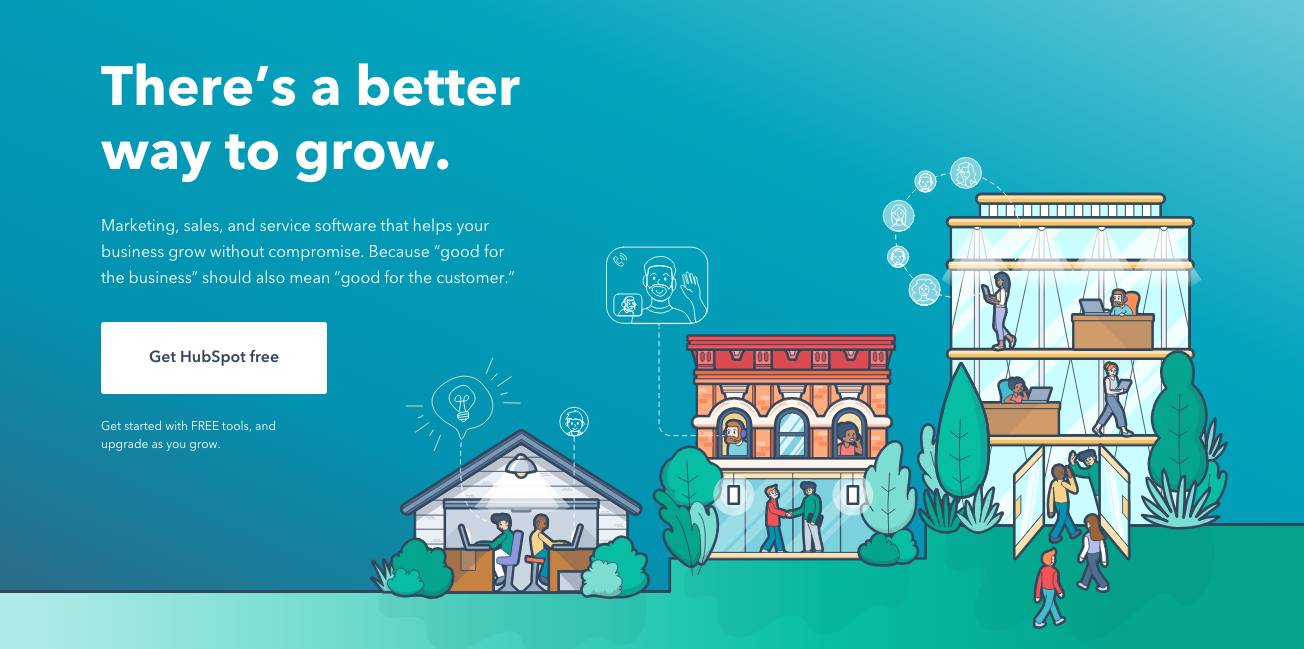 HubSpot pretty much reigns when it comes to helping you streamline your marketing, sales, and service. As an affiliate/referral partner, I can help set you up, and teach you how to use the tools your individual business needs. Start for free, and build as your business grows.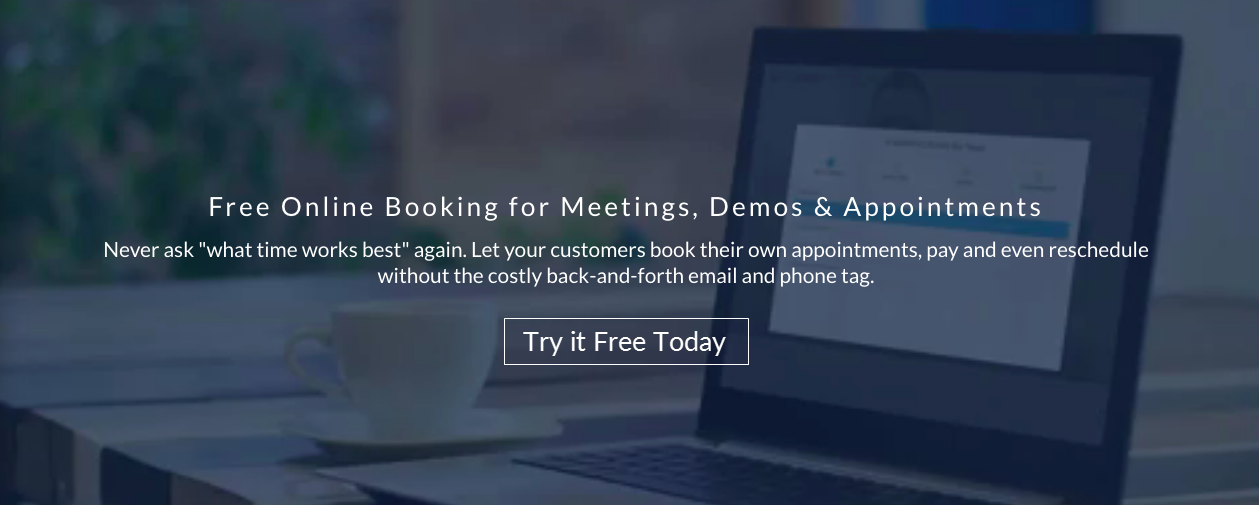 We use Bookafy to streamline the scheduling of our meetings. It's simple to manage multiple calendars with this supercool add-on!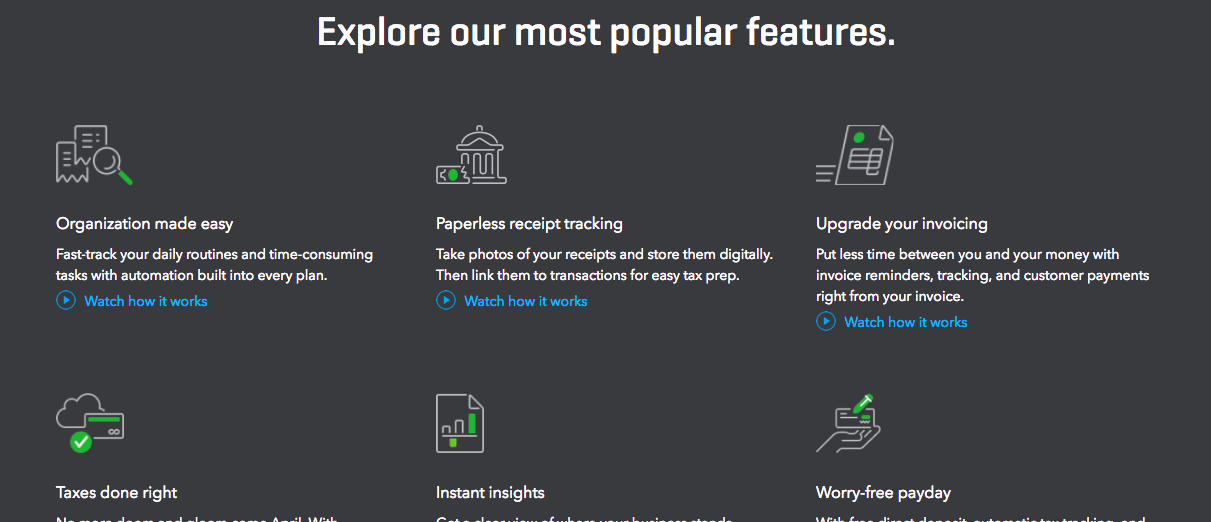 Being a QuickBooks Self-Employed Ambassador is a no-brainer. If you're seasoned or just starting your business, you need a tool to track your earnings and expenses, and you can send the file directly to your CPA. Werd.

Trello is a productivity hack that allows us to collaborate with our clients in real time.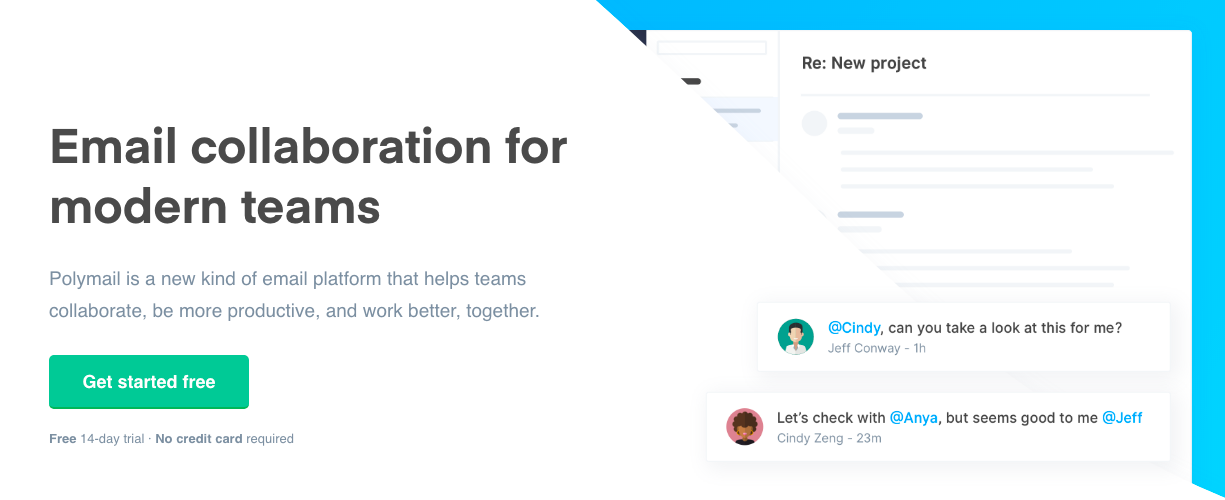 Lost in a sea of emails? Polymail allows you to sort, snooze, set reminders, and track emails, as well as helping you get to inbox zero in a jiffy!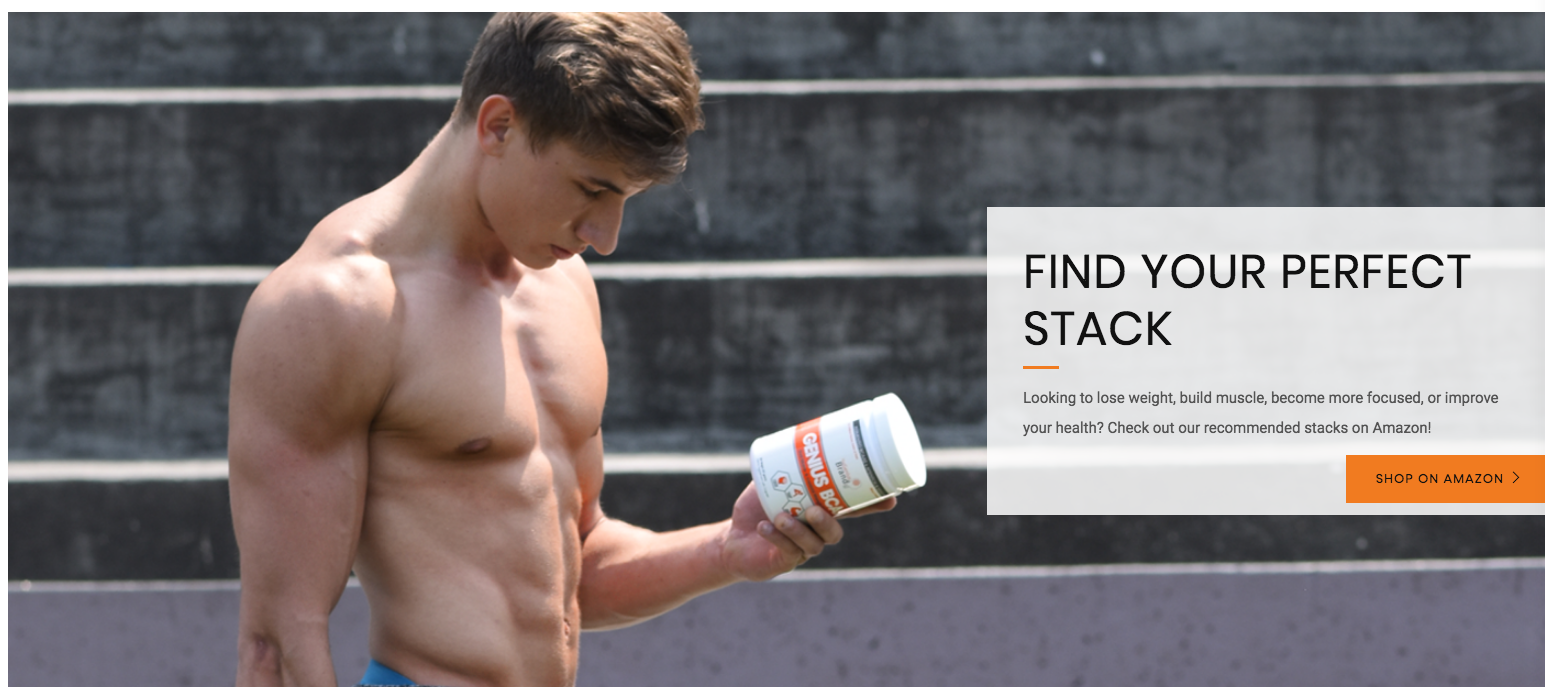 I am falling in love with the Genius Brand. If you're new to nootropics, or interested in biohacking, check them out and start to supplement smarter!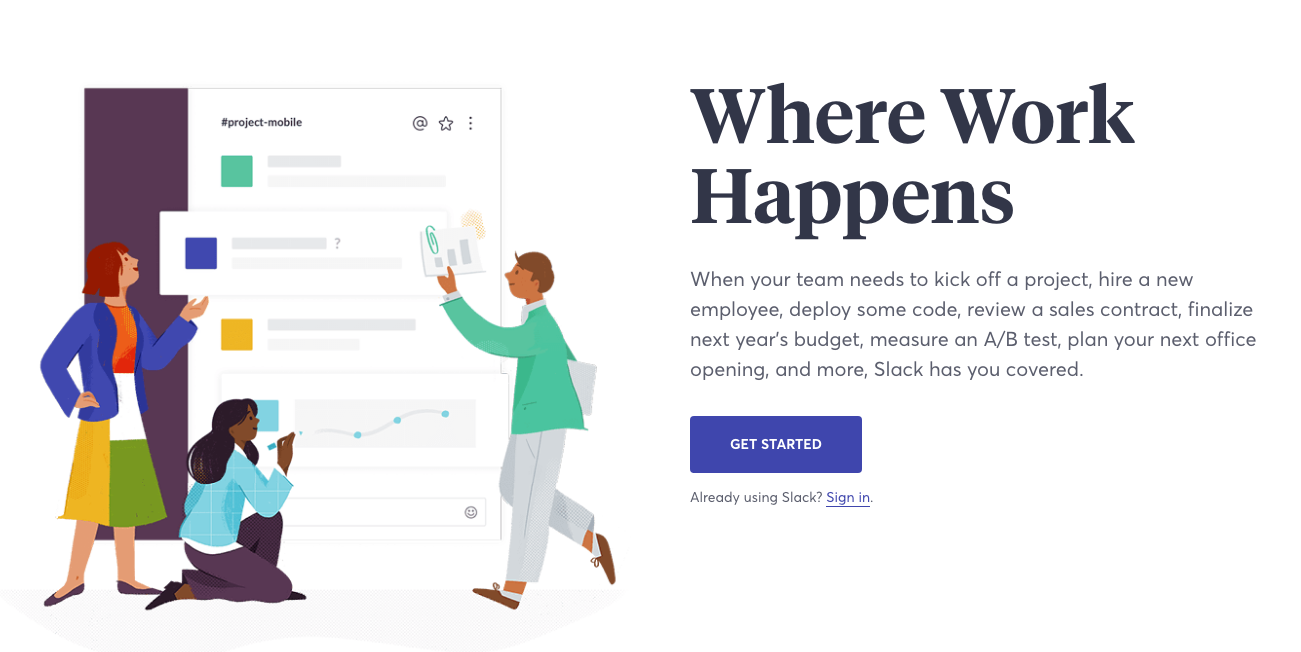 Slack has been one of the top rated internal communications tools on the market for some time now, and we use it here religiously. Share files, messages, links, Giphys, pretty much anything within internal private channels.
Tell us about your project!
Let us know...
Do you have a website?
Any social media accounts?
How are you currently marketing?
Do you have a store?
Are you advertising?