What is CRM?
Per FTC compliancy, you should know that we'll receive commission if you purchase a HubSpot product in the future <3
CRM stands for Customer Relationship Manager, and a little bit of software can go a long way to guide your sales process!
Spend less time chasing down leads and more time building relationships. With access to features such as Templates, Documents, and Meetings, HubSpot CRM comes with all of the sales acceleration and productivity tools you need to succeed.
Need more leads? HubSpot CRM also includes lead flows — a quick and simple way to capture and convert site visitors into sales-ready leads
Sound good? It gets better. HubSpot CRM lets you see everything about your customers in one place while automatically storing every customer interaction in a tidy timeline. Never go back to digging through a messy inbox or spreadsheet to figure out
where a relationship left off.
Let HubSpot CRM help your business grow better. Free of cost.
See everything about a lead in one place with every interaction with a lead is stored in a tidy timeline with HubSpot CRM. Start logging sales activity and track customer interactions – automatically with HubSpot CRM.
It's free.​ Stop paying for a CRM that you don't use. Start using a CRM that you don't pay for.
It's flexible.​ HubSpot CRM integrates with the apps and web services you already use.
It's foundational.​ Get access to all the basic tools you need to grow bigger and better.
Will you ever run out of 1,000,000 contacts? Probably not. Now you can easily organize and nurture your leads and customers.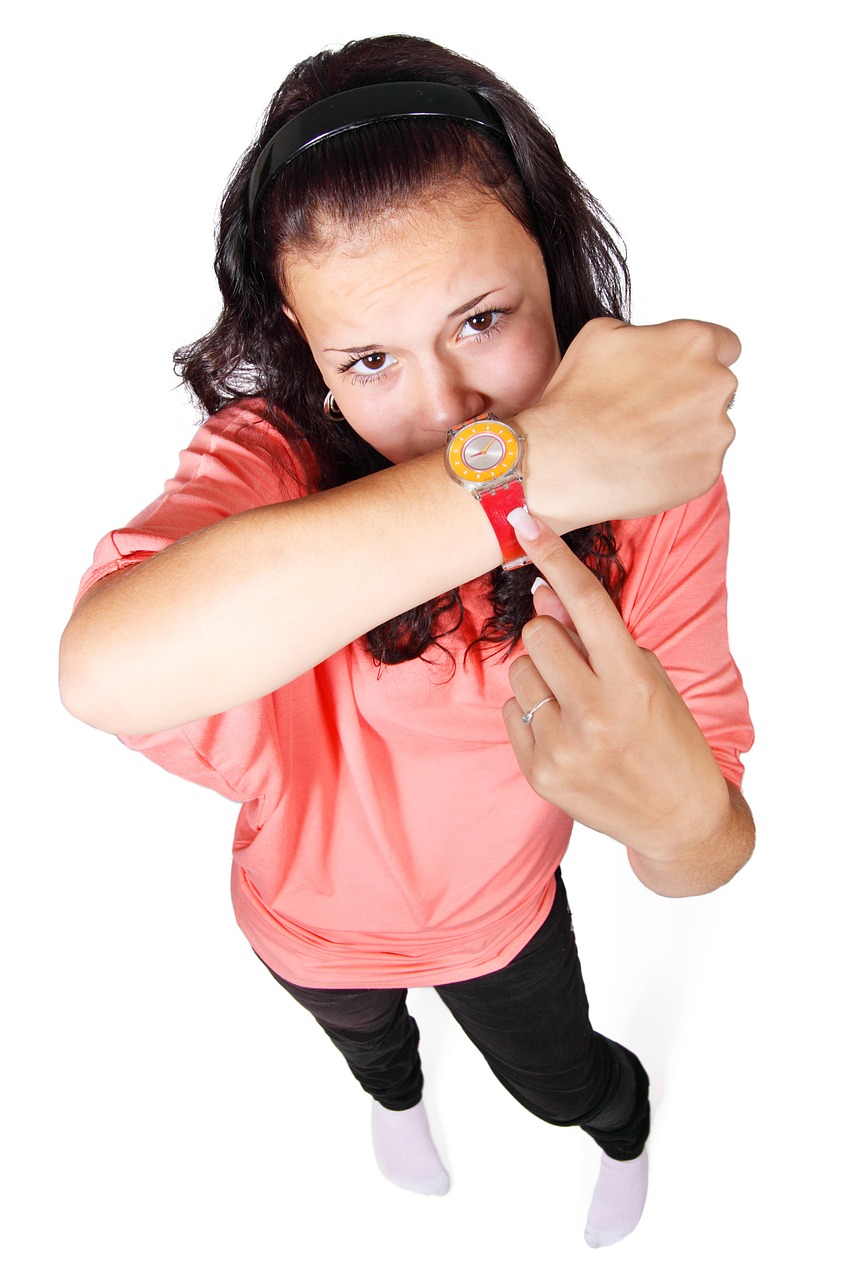 Learn How to Monitor Social Media in 10 Minutes a Day
Approximately 46% of online users count on social media when making a purchase decision (Source: Nielsen), and 72% of people who complain on Twitter expect a response within an hour (Source: HubSpot).
Social media provides an excellent opportunity for you to reach out to potential customers, but should you be expected to monitor around the clock? Which networks should you pay attention to? Where do you even start?