Social Marketing Blog
Read about how to market your business online, and acquire qualified leads through your website.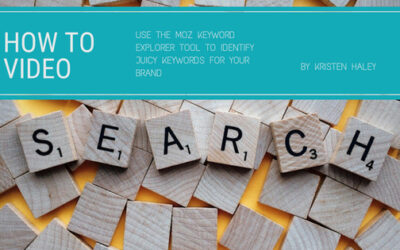 You've probably heard by now that Search Engine Optimization isn't going anywhere. Google is just getting smarter with it's "algorithm" so you have to work harder to rank for the pertinent keywords for your company's products and services.   Here's a helpful video...