Moz Keyword Explorer
You've probably heard by now that Search Engine Optimization isn't going anywhere. Google is just getting smarter with it's "algorithm" so you have to work harder to rank for the pertinent keywords for your company's products and services.
Here's a helpful video tutorial to show you how you can find the right keywords for your brand, for FREE! Don't get stuck, schedule a consultation with me to get you up and running!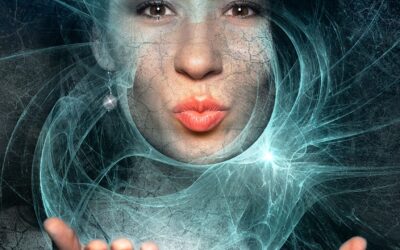 Newport, Rhode Island, is a historic and picturesque coastal town with many things to see and do. Some ideas for activities that might be of interest and involve social networking could include: Visiting the mansions: Newport is home to many grand mansions that...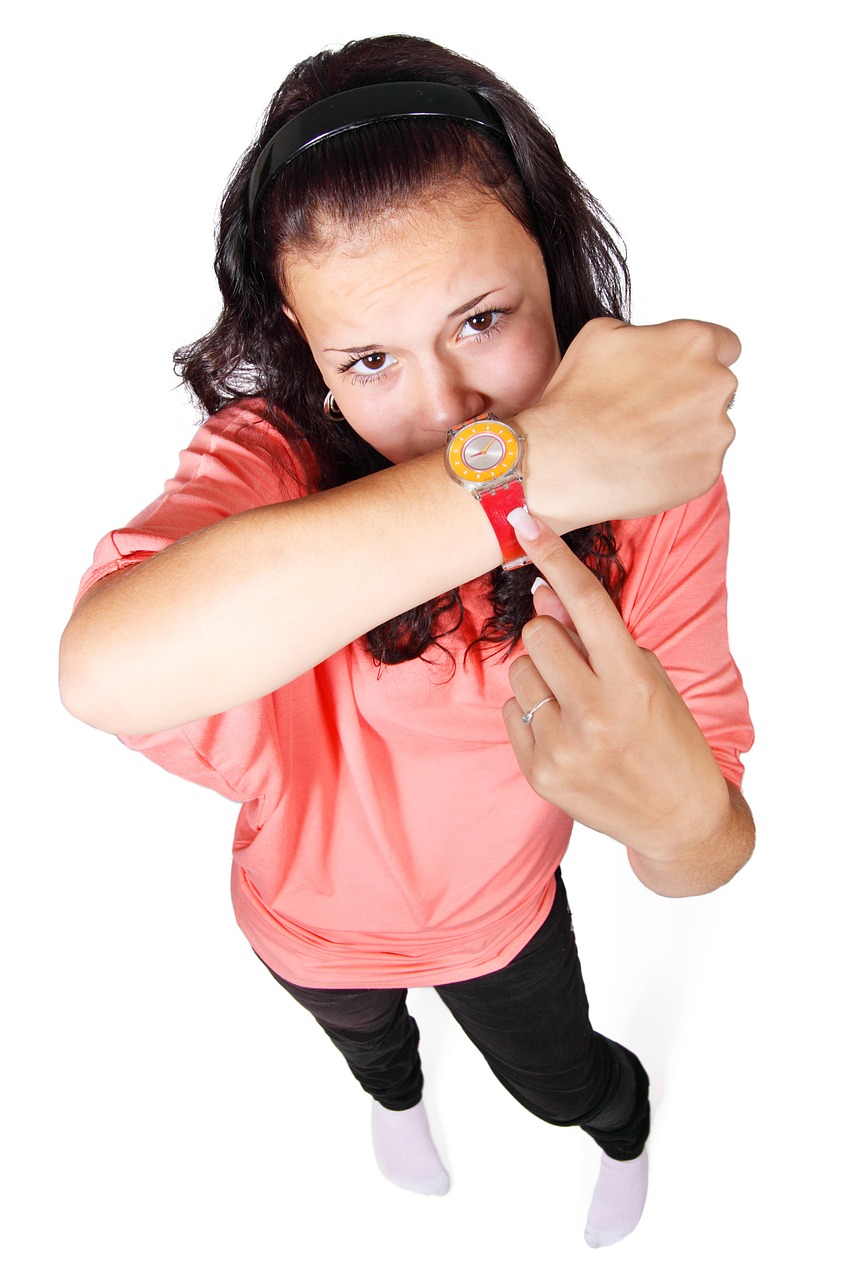 Learn How to Monitor Social Media in 10 Minutes a Day
Approximately 46% of online users count on social media when making a purchase decision (Source: Nielsen), and 72% of people who complain on Twitter expect a response within an hour (Source: HubSpot).
Social media provides an excellent opportunity for you to reach out to potential customers, but should you be expected to monitor around the clock? Which networks should you pay attention to? Where do you even start?