Local Social Networking Events
Welcome to Newport Social! We aggregate local social networking events in Rhode Island and Massachusetts, with a focus on Aquidneck Island.
Please contact me directly to add your event to the calendar, and feel free to add our feed to your own personal Google Calendar! Here's a handy video to help!
Have an awesomely social day!
-Kristen Haley
(the management)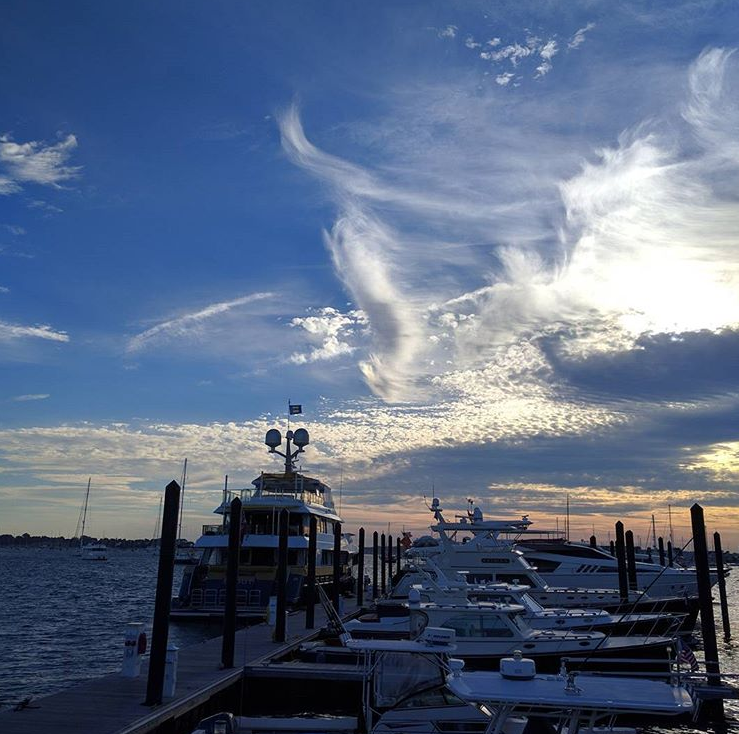 Newport Social Networking Calendar
Sign up for our Newsletter!